Most action cameras I've looked at (GoPro, VIRB, etc) all have battery life somewhere between an hour and an hour and a half. Unfortunately, most of my kayak races are somewhere between 1:40 and 2:00 hours long, and plus you have to start the camera before you get in your boat, so you end up either rushing back to shore to start it after your warm-up, or you start it before your warm up and miss the last half hour or more of the race.
This is the Polaroid XS100.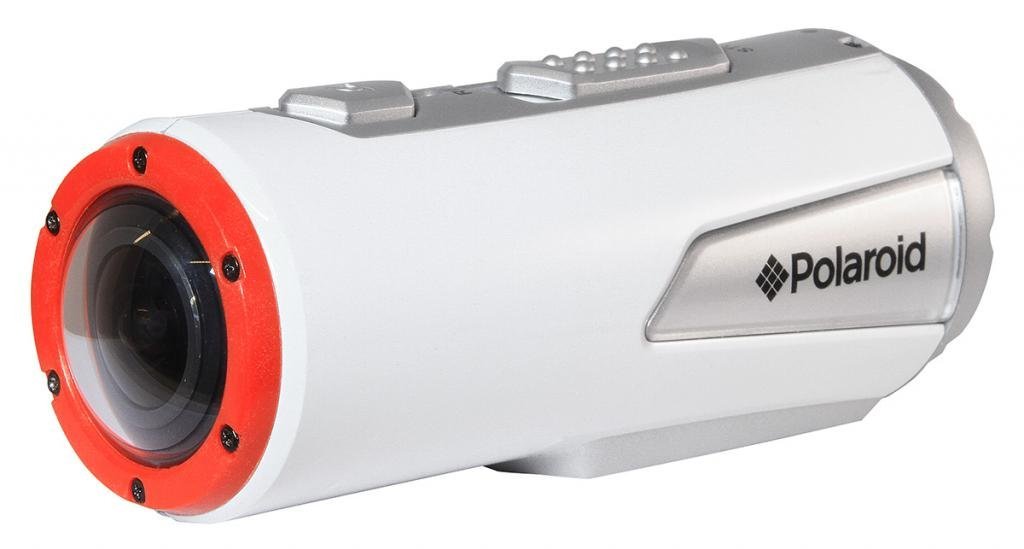 It's a very nice action camera, except just like the others it has lousy battery life. I got one for a present, and was very impressed with the picture quality. It's not as light as a GoPro, so I didn't think I'd want to wear it on a headstrap, but mounted on the boat it did well recording some of the shorter races. But the battery ran out on the Canadian Surfski Champs, which is a bit longer race. So I decided to do something about it.
This is the cover on the back.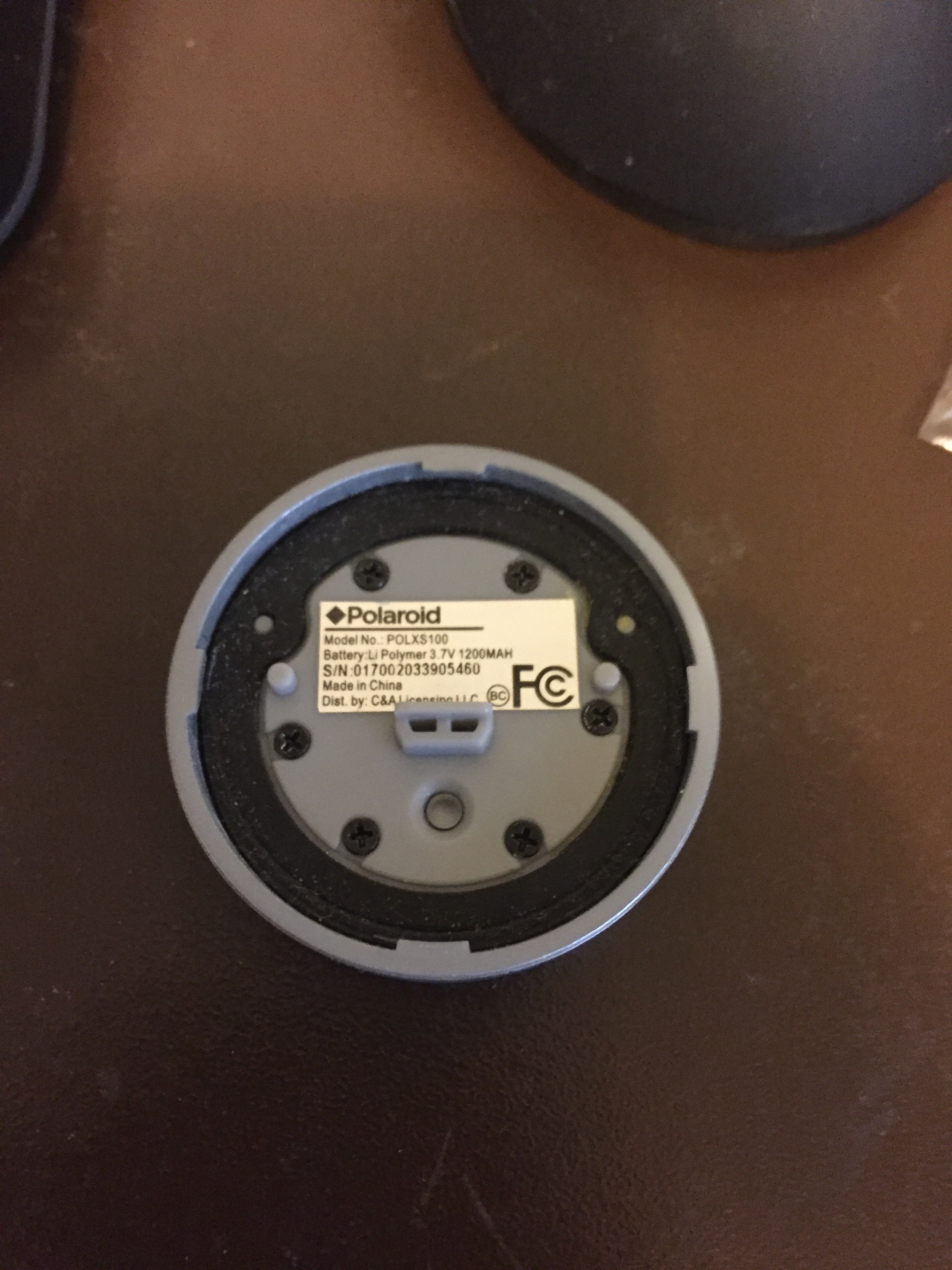 . It covers the back of the camera where the USB charging port and the SD card slot live.
Here is the back without the cover.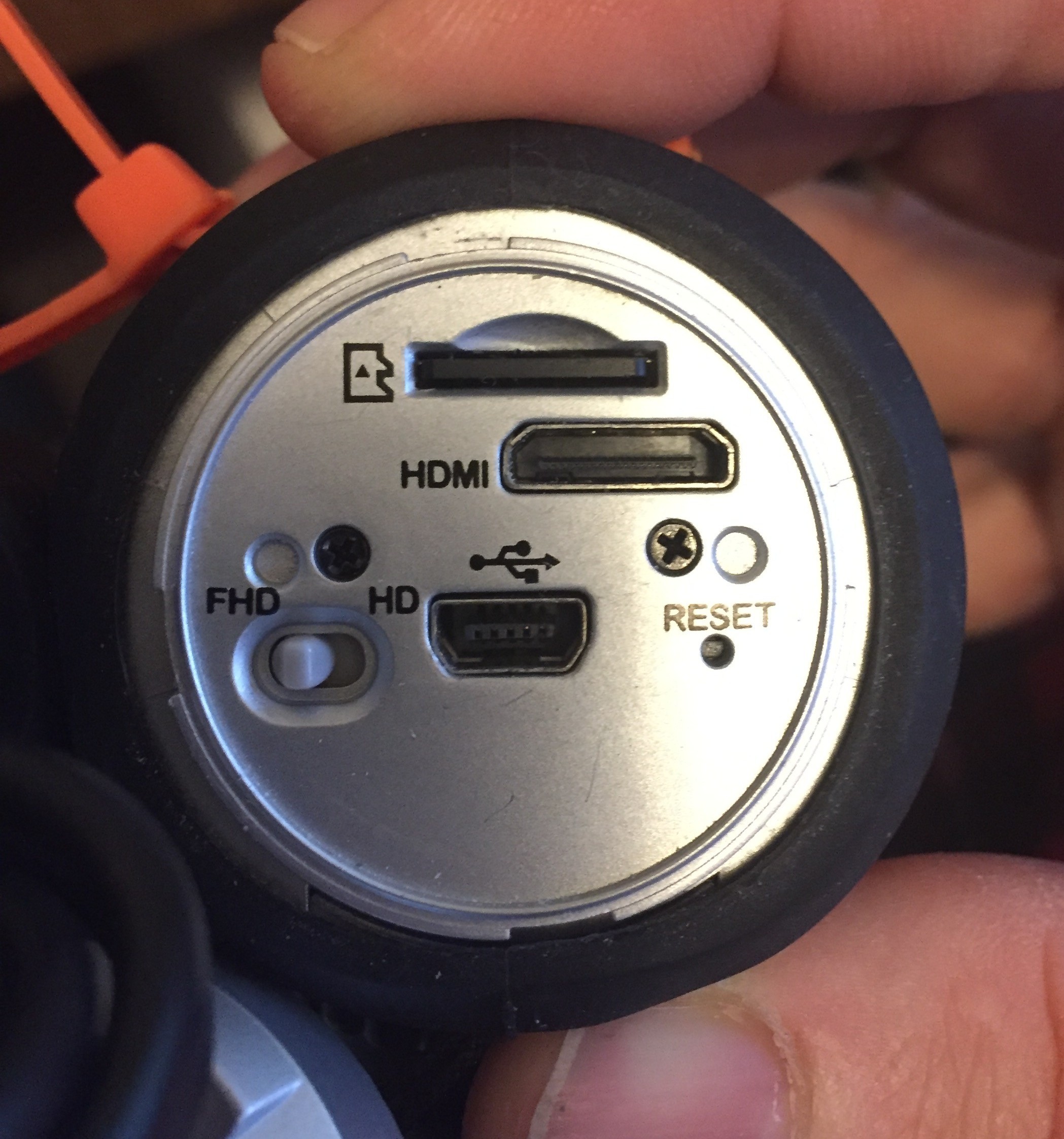 .
Note the curious bump on the cover that fits into the USB port. I have no idea why they put it there, but it's kind of handy for my purposes.
The first thing I did was buy a second cover from Polaroid. I wasn't sure if this was going to work, and I didn't want a useless camera if it didn't. The second thing I did was buy some waterproof USB batteries and some Sugru. Sugru is amazing stuff – it's like plasticine, but it hardens into a waterproof rubber.
The next thing I did was drill out that bump I mentioned, and a bit more, so I could slide a USB charging cable through the hole. I "Sugru-ed" around the hole to seal it up. I did the same with the cap on one of the waterproof batteries.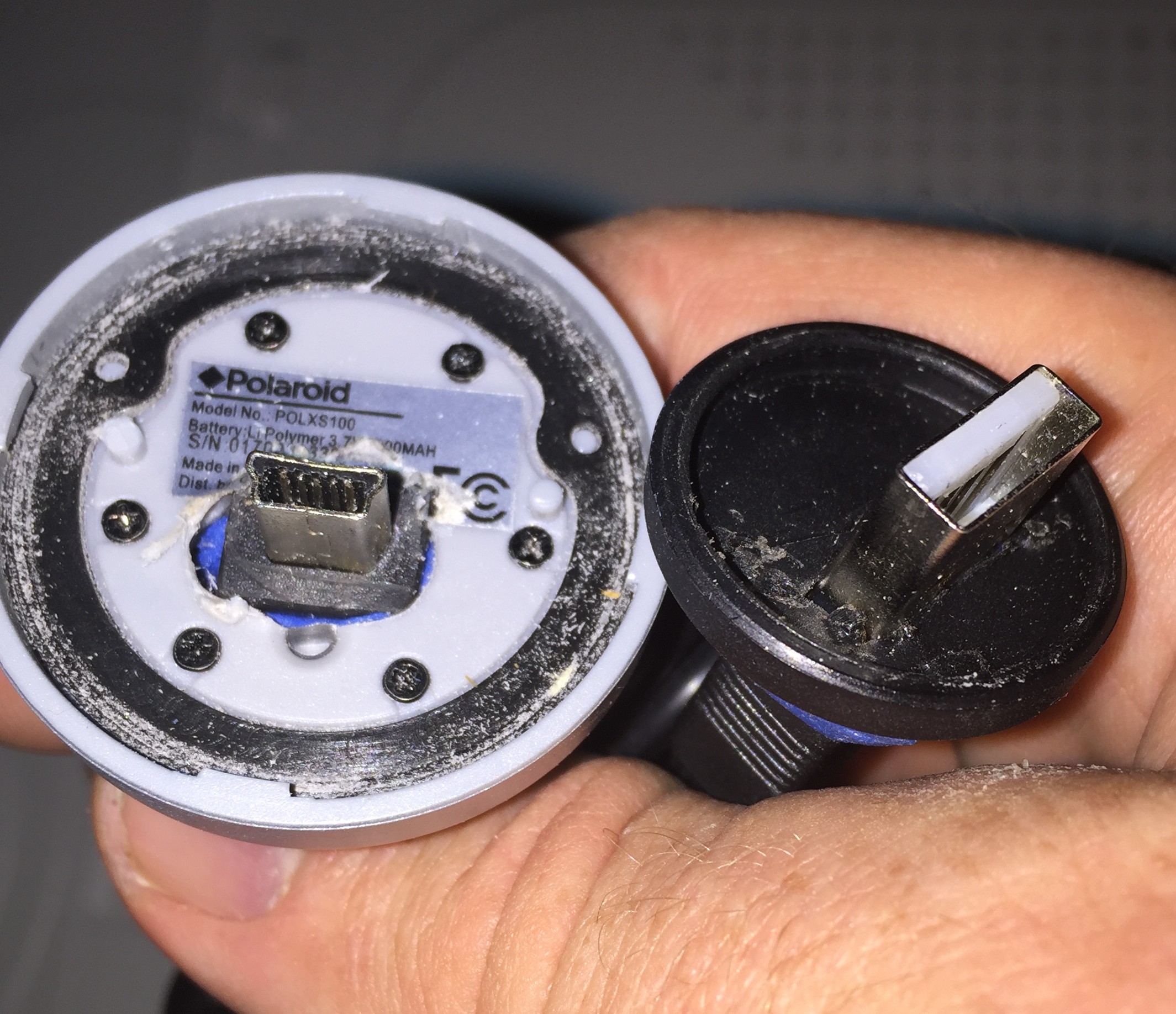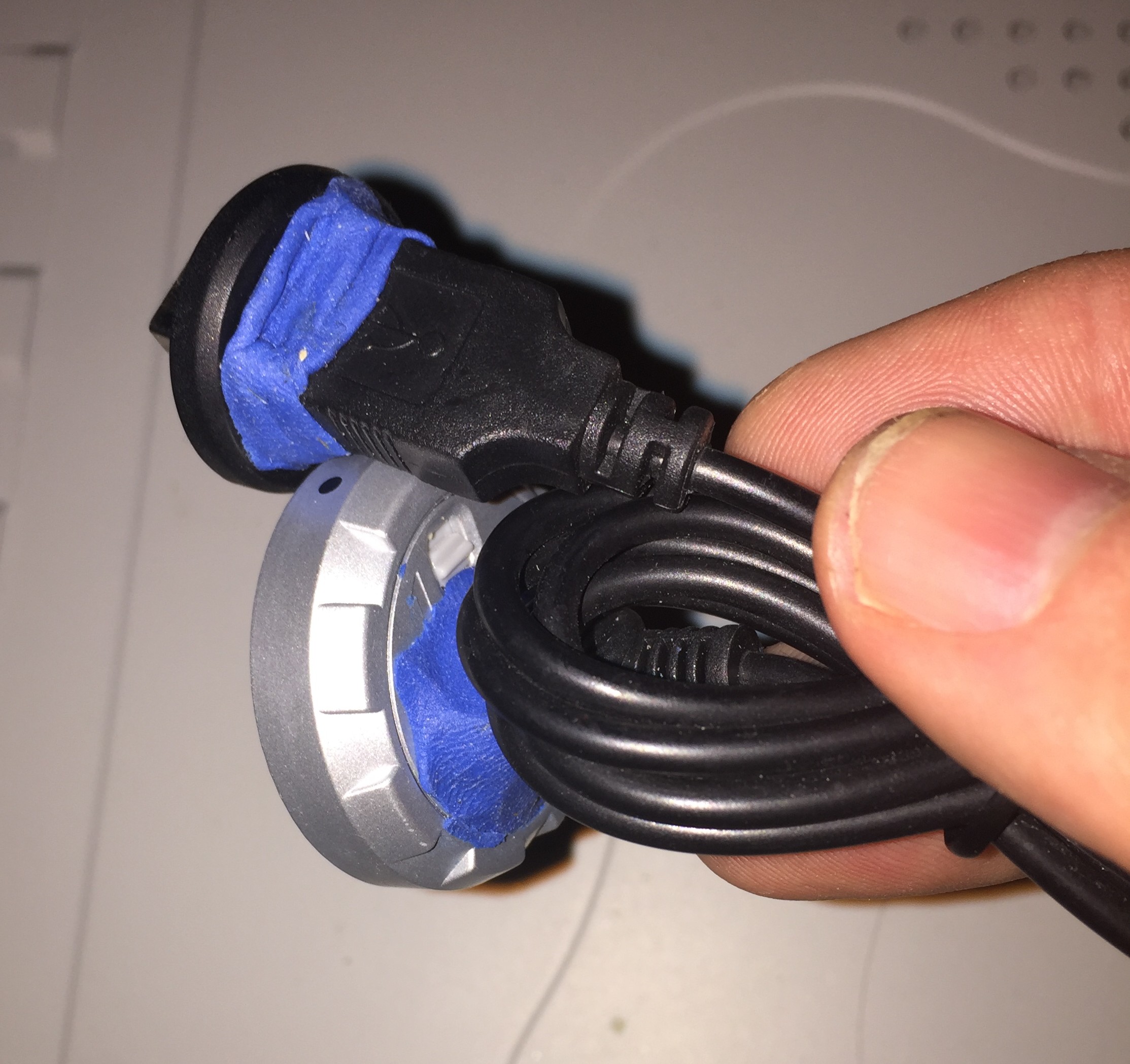 .
If I'm really careful, I can wiggle the cap and cover back on without disturbing the Sugru and wrecking the seal.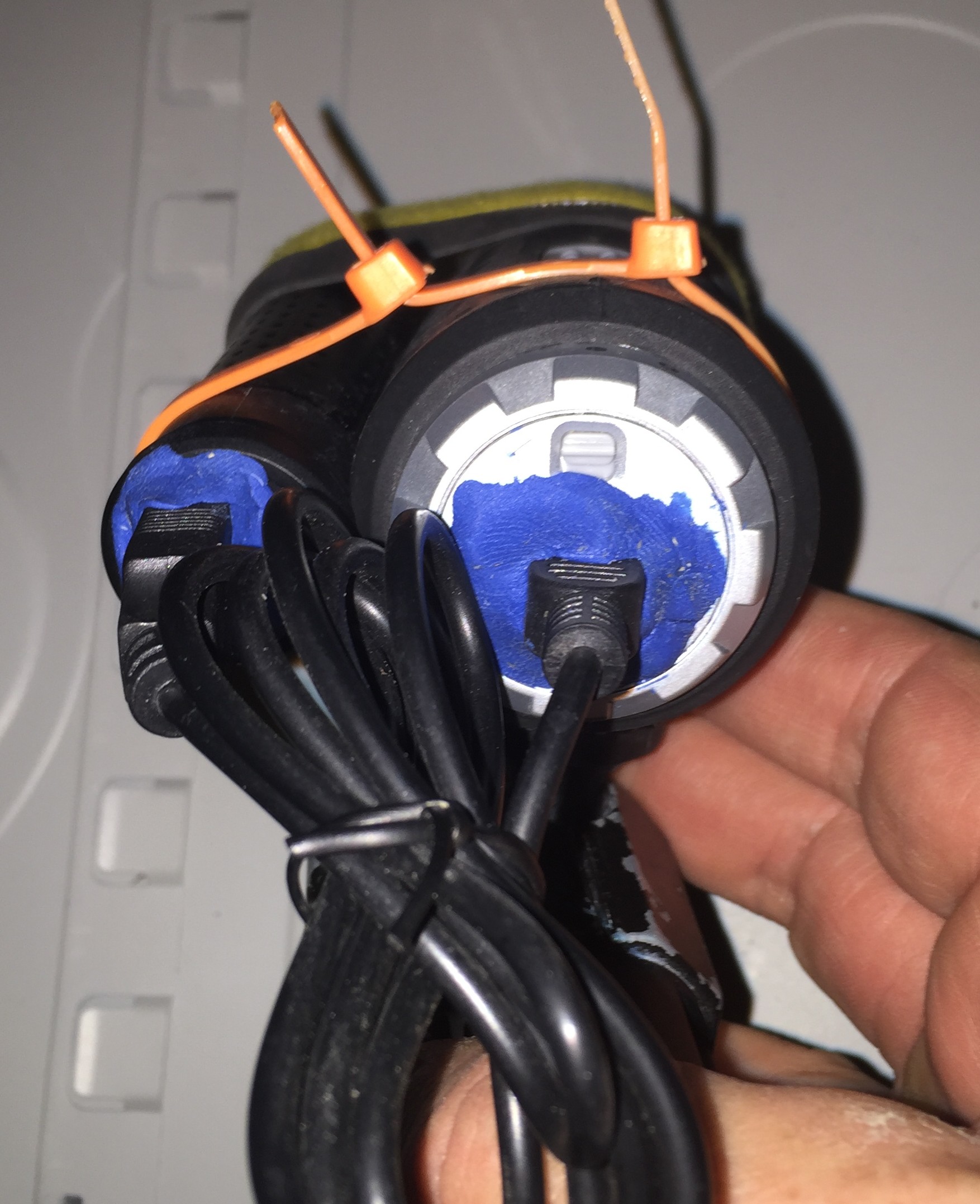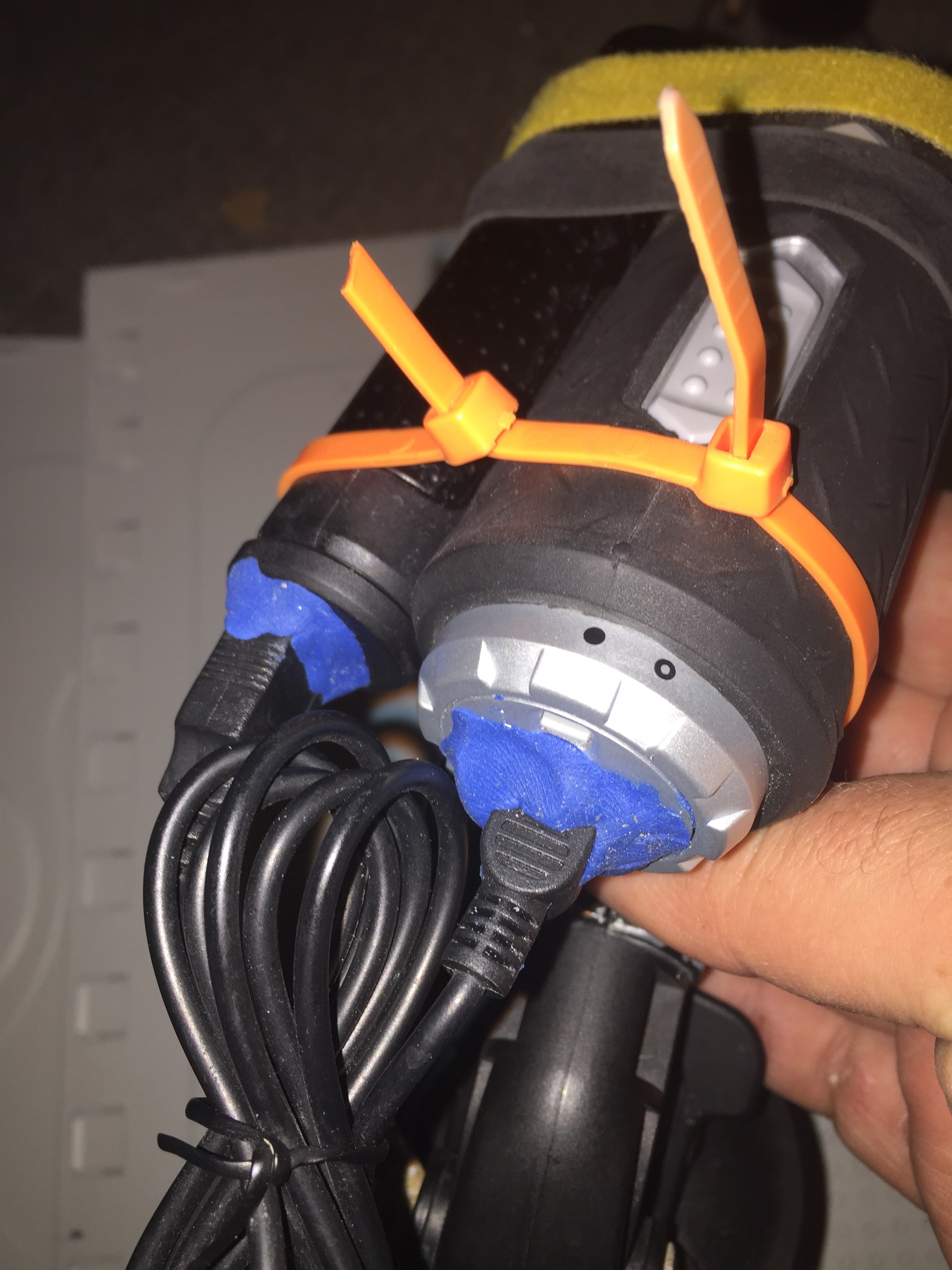 The battery is now semi-permanently zip tied to the side of the camera. The camera is on a Panavise suction cup mount which I can move from boat to boat. I tested it and I get more than 5 hours video with a 32GB microSD card. More than enough for any race I plan to do.